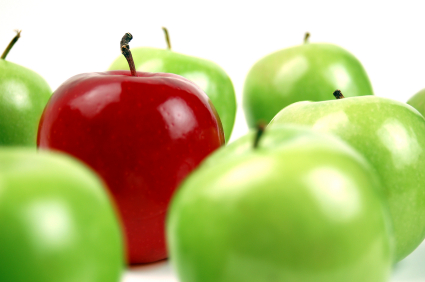 Stand out from the crowd!

Did you know that great resumes get twice as many hits as poorly written resumes? According to USA Today, 77% of those who have a professionally developed resume are asked to interview.
We deliver compelling resumes, cover letters, LinkedIn profiles, branding statements, networking resumes and other career marketing tools to expedite a career transition. Providing clients with a refreshed image, one that gets the interview is our goal and expertise.

Are you better than your resume?
A Career Tactics resume gets results:
Demonstrates clearly and quickly your talents & successes.
Underscores your personal brand, exceptional skills & achievements.
Markets your attributes & highlights your value to a hiring manager.
Sets you apart from others who are seeking the same position, and highlights your own 'personal brand.'
See Pricing and Packaging for C-Level, Executives, Professionals, Entry Level.

Cover Letters
Does your cover letter capture the interest of a hiring manager? Does it tell your story and set you apart from others who are applying for the same position, or is it uninspiring?
A cover letter must be both concise and powerful. The cover letter is to a resume what a book cover is to the contents of a book. Let us connect your employer's needs to your expertise and leave the hiring manager eager to set up an interview!
"Thank you so much for your help and support in my job search.  I start my new job on Monday.  You did an excellent job with my CV, resume, LinkedIn profile, and cover letters.  Most importantly you gave me guidance and counsel to bringing me up to speed with the latest in presentation, communication, and interviewing skills.  You made a significant contribution to my successful job search.  You even predicted how long it would take.  Most importantly, thanks for taking a keen interest in me and for supporting me throughout the process."                                                                                                                                                                                                                                       – John M. – Project Manager
Call 561-676-0404 or click here to discuss your specific, individualized needs. Initial coaching session is free and packages are available.