Is your job search taking too long? Finding a job is hard work! A strategic job search plan and a great resume with the right key words are critical elements in landing the job you seek, especially if you want to stand out from your competition. Would you like to accelerate the job search process?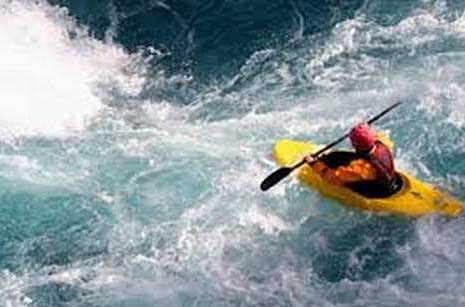 Did you know 4 million people are hired monthly in the U.S. at all salary levels?
Learn a five-step action plan to expedite your job search and help you stand out from the competition. We develop a strategy tailored to your personal brand and career goals which will give you an edge with hiring managers.
If you are not creating a well-planned job search campaign and selling your value to a hiring manager, someone else will be.
Our approach is tailored to your needs and includes the following: Job Search Strategies, Targeted Job Search Planning, Networking Techniques, Personal Branding Development, LinkedIn/Internet Profiles, Interviewing Strategies, Salary Negotiations, and more.
Recruiter Distribution Services available. We circulate your resume to search firms.
Pricing and Packages
Call 561-676-0404 or click here to discuss your specific, individualized needs. Initial coaching session is free. Packages are available and include job search coaching, resume, cover letter, branding development, LinkedIn profile, networking resume and more..
Business Coaching
Are you in sync with organizational goals and objectives? Are you seen as a problem solver or as part of the problem?
Take advantage of our business coaching approach to reduce stress, increase productivity, boost profits, stay aligned with organizational goals and foster healthier working relationships.
We provide business coaching strategies to help you accomplish the following:
Improve working relationships among and between teams.
Enhance employee commitment, satisfaction and productivity.
Develop managerial and interpersonal skills.
Increase flexibility related to business changes.
We target your specific developmental needs and tailor our coaching to your organizational role and work situation.
"Syndee was a valuable resource during my career search.  She developed a compelling resume which highlighted my skills and achievements, provided great job search strategies and prepared me for the interview process.  I had numerous compliments from recruiters on my great resume and how well prepared I was for my job search. Because of this, I was selected out of hundreds of potential hires. I am happy to share that I have been recently hired as a National Resource Center Director at CRC Health Group in Cupertino, CA.
Thank you Syndee for all your help!"
–  Jenny Zyak, National Resource Center Director, CRC Health Group in Cupertino, CA