Do you want to take your career forward? Syndee Feuer is a Certified Professional Coach who works with executives, senior managers and individuals to expedite career change and advancement, to provide job search coaching, and to create targeted resumes, stand-out LinkedIn profiles, unique personal branding statements, and more .
The Process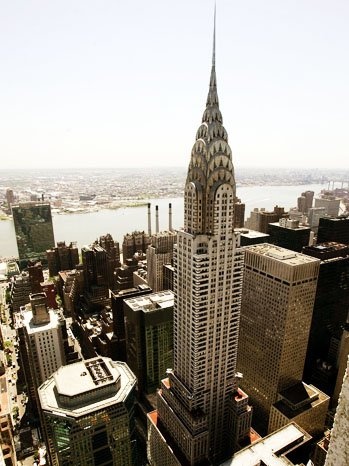 To guide clients with their exploration of career goals, Syndee and her colleague, Meredith Kaplan have developed a unique two-pronged approach to career and job search coaching. The process begins with a complimentary one-hour meeting to discuss the client's needs and motivation, followed by a customized well-thought out plan which addresses the client's goals.
Working together, both Syndee and Meredith empower clients to move forward and meld their life's dreams with career options. Syndee provides direction on job search strategies, creates career documents (resumes, LinkedIn profiles, etc.), uncovers a client's personal brand, and coaches interviewing and negotiation skills. Meredith works with clients on elements of self-discovery (values, passions, purpose, interests, strengths, skills, and priorities).
This collaborative approach with both Syndee and Meredith empowers clients to uncover and meld career options with lifelong goals.
How Long Does It Take?
Syndee and Meredith work with their clients in tandem for up to  twelve weeks , collaborating on issues specific to a client's progress along with the next steps to further the process. Call 561-676-0404 or click here to discuss your specific, individualized needs. Initial coaching session is free. Packages are available and include job search coaching and career documents: development of resumes, cover letters, personal branding, LinkedIn profiles, bios and more.